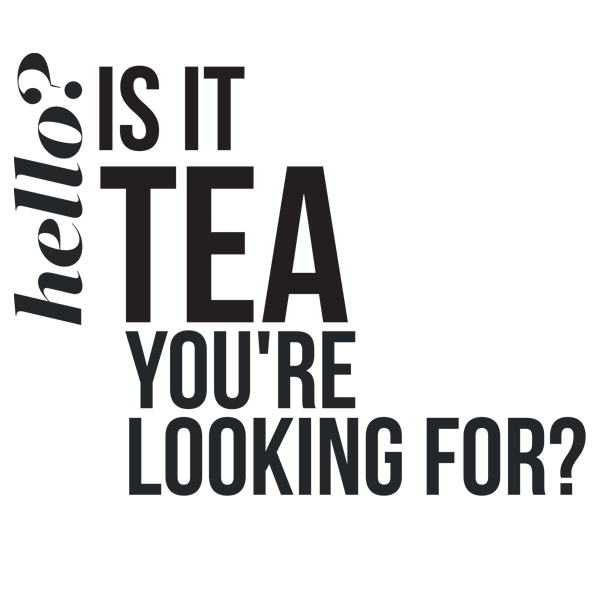 The Cabinet of CuriosiTEAs
The Cabinet of CuriosiTEAs wil je nieuwe smaken, ingrediënten en plekken laten ontdekken met unieke mixen en soorten thee. Zoals wij zeggen 'We do tea differently!'. Van onze Delfts Blauwe 'Dutch Heritage Collection' tot de felgekleurde lippenblikken van onze 'Bisous, Bisous' lijn.
The Cabinet of Curiositeas laat zien dat thee van nu is, voor een nieuwe generatie drinkers én een ideaal kado. Met vernieuwende smaken, verpakkingen en presentaties.
Ook de generaties na ons willen wij van Nederland laten genieten. Daarom worden The Cabinet of CuriosiTEAs & Tea Netherlands lokaal geproduceerd. We kiezen zoveel mogelijk de duurzame oplossing. We werken daarbij samen met Nederlanders die een afstand tot de arbeidsmarkt hebben. Zo kunnen we ook wat teruggeven aan de steden en aan het land waar wij zo van houden.
Dat drinkt toch nog een stukje lekkerder!

Vind een leuk verkooppunt in de buurt!