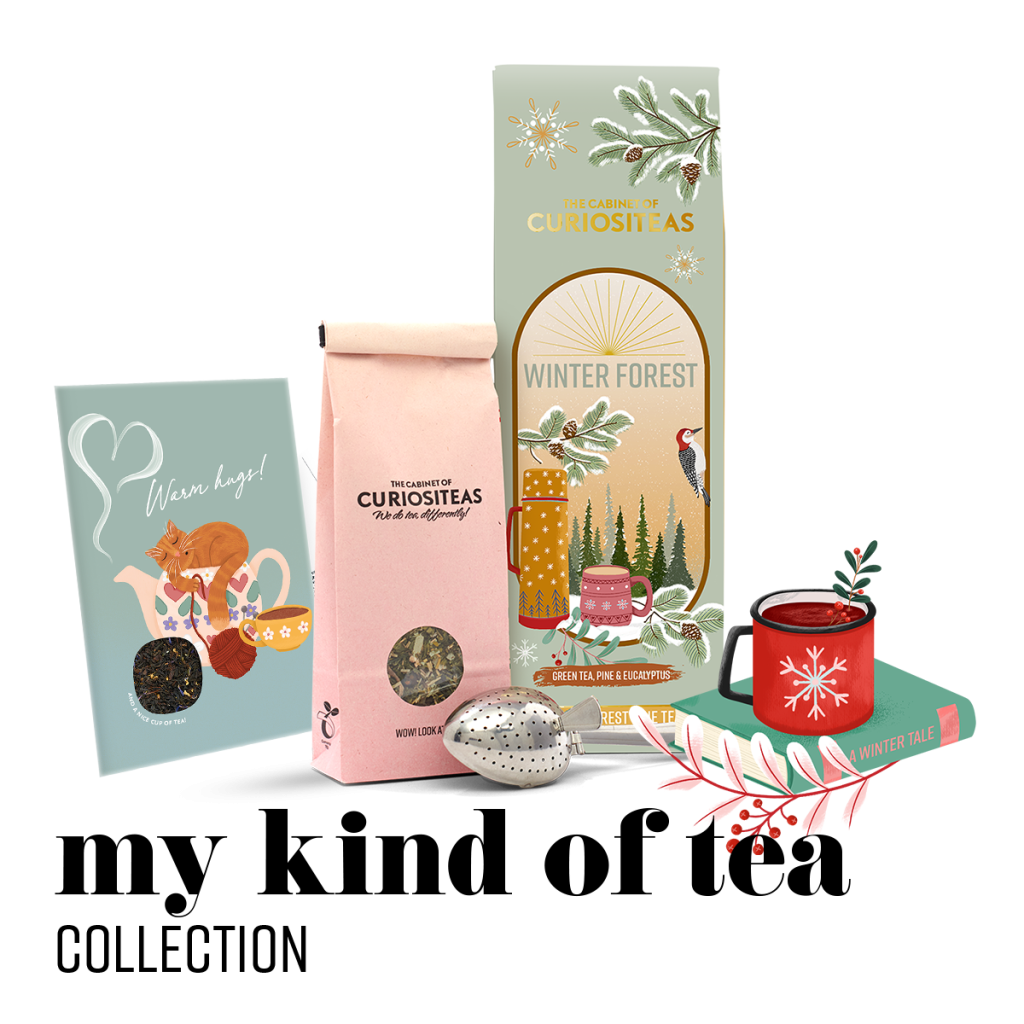 De Curiositeas Giftstore
Mix & match jouw perfecte kado bij elkaar in een paar stappen!
Kies onze leuke giftboxes met thee & infuser.
Mix & match de giftbox met onze snoepjes, marshmallows of andere leuke producten.
Kies een kaartje & type je boodschap…
En wij sturen het naar jou of degene die je wilt verrassen!

Begin met het maken van jouw giftset...
Kies de Giftbox waarmee jij je giftset wilt maken… in onze giftboxes zit de bijpassende thee (70 gr), een handige thee infuser & onze Christmas Playlist!

Hello! Is it good news you're looking for?

Onze online giftstore is weer open! Maak de leukste giftboxes voor de mooiste tijd van het jaar!