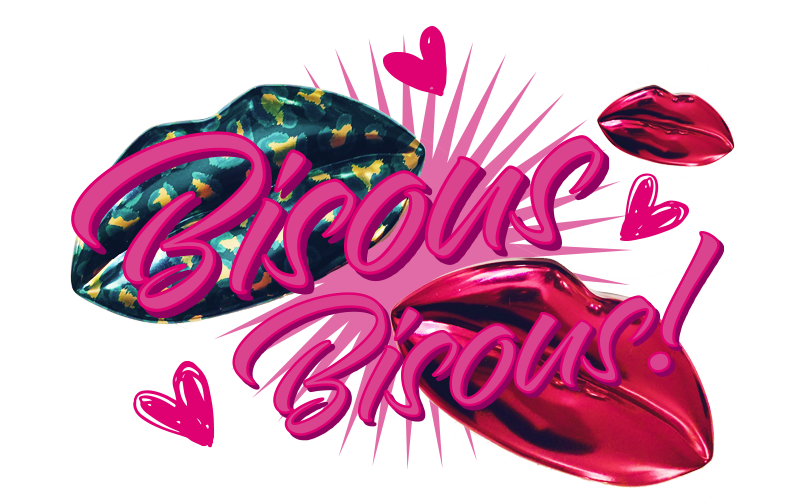 Een kus zegt meer dan 1000 woorden… een kus uit liefde, steun, begroeting of zomaar!
De kus vormde dé inspiratie voor deze collectie.
Vier unieke geschenkblikken met minstens zo unieke mélanges. En bij thee hoort iets lekkers!
Nee geen koekje, maar chocolade! De beste Belgische chocolade gecombineerd met uniek ingrediënten:
Sweet kisses: witte chocolade met maracuja en mango & Hello Tiger: pure chocolade met gekonfijte gember
Twee nieuwe Teacards maken de lijn compleet.
Marblelous!
Elke kaart heeft een eigen unieke mélange die past bij de boodschap van de kaart. Zo is er appel-karameltaart thee voor de jarige of een oppeppende kruidenthee voor de zieke!